Live at your location!
We create a brand new show every year to coincide with the Collaborative Summer Library Program (CSLP) theme.

In addition, we are now offering our back catalog of in-person shows, presented by a network of independent Talewise licensees.

Keep scrolling to learn more about our current touring shows, including how to schedule them at your location.
Length
About 45 minutes (10-15 minutes of story and 30-35 minutes of science experiments).
Ages
Written with grades K-5 in mind. Younger and older students will have fun, too!
Audience
We recommend a maximum of 250 children per show. For larger groups, consider multiple shows.
Standards-based
The science curriculum is each show aligns with Next Generation Science Standards.
Interactive
Each experiment is conducted with the help of several audience volunteers.
All groups!
We perform for schools, libraries, scouts, camps and rec, parties -- anywhere there are kids and families!
Aliens: Escape From Earth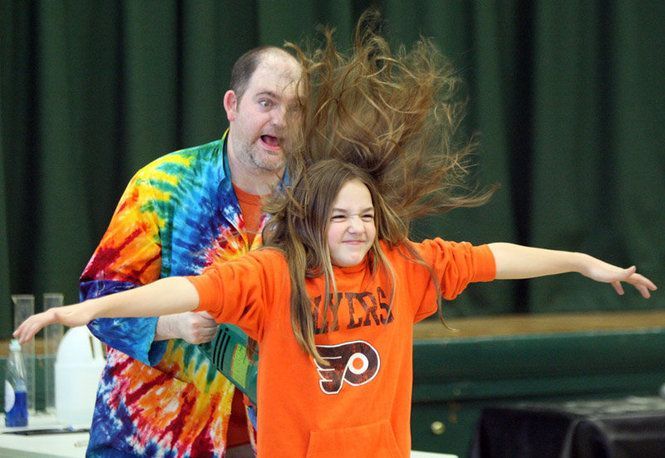 During a midnight meteor shower, something mysterious falls from the sky.

But it's not a shooting star...
Dragons: Return of the Ice Sorceress

Presented by: Independent Licensees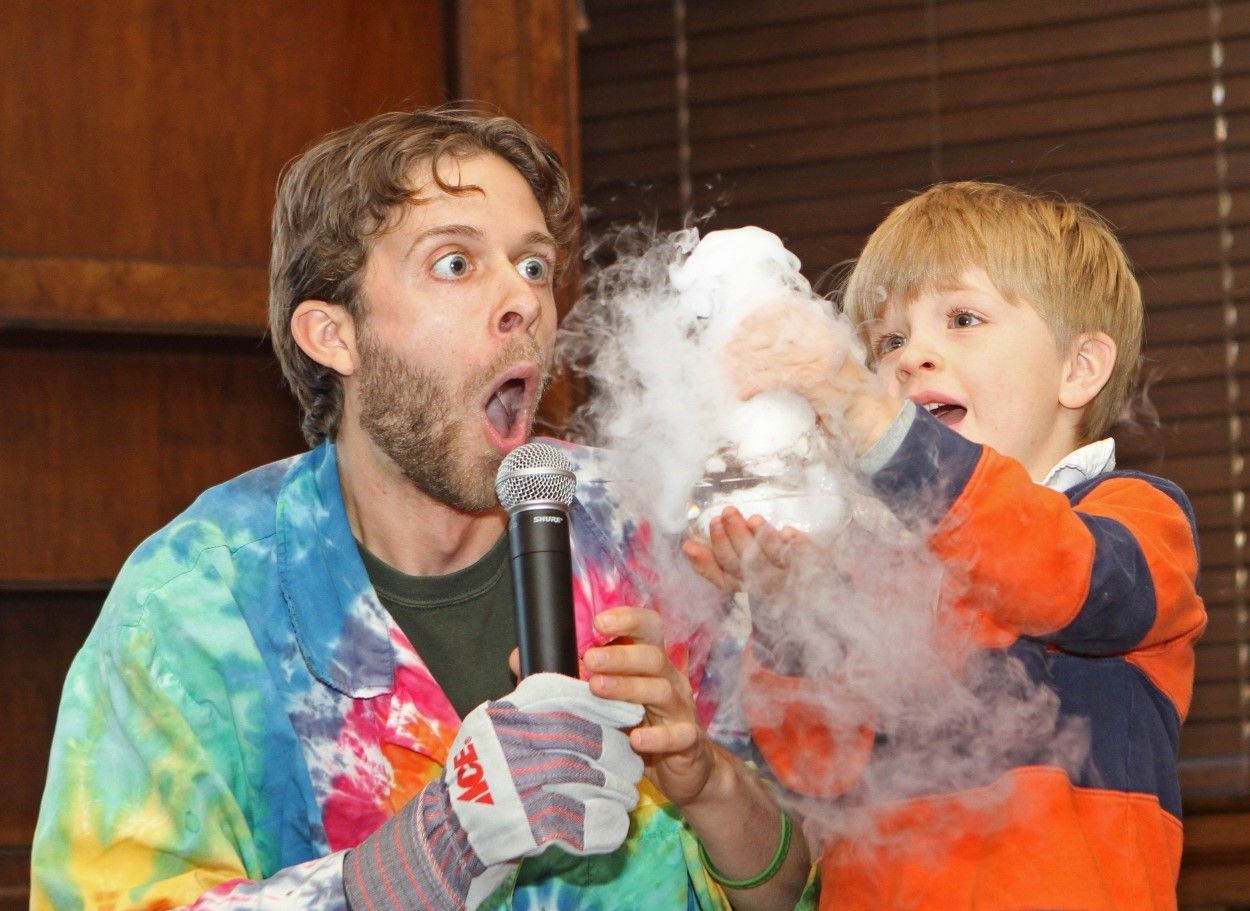 She's cold.

She's bad.

She's back.