"Dragons: Return of the Ice Sorceress"

Presented by: Independent Licensees
She's cold. She's bad. She's back.
A long time ago, in a faraway land, two brave kids go on a daring journey to release the dragons and save their kingdom from an evil Ice Sorceress.
Throughout the fun, interactive adventure, you'll learn all about the states of matter and physical forces through amazing Next Generation Science experiments, many of them featuring the coolest thing in science: DRY ICE!
Sample clip
Length
About 45 minutes (10-15 minutes of story and 30-35 minutes of science experiments).
Ages
Written with grades K-5 in mind. Younger and older students will have fun, too!
Audience
We recommend a maximum of 250 children per show. For larger groups, consider multiple shows.
Standards-based
The science curriculum is each show aligns with Next Generation Science Standards.
Interactive
Each experiment is conducted with the help of several audience volunteers.
All groups!
We perform for schools, libraries, scouts, camps and rec, parties -- anywhere there are kids and families!
This show is available through our exclusive network of independent Talewise licensees. Find a licensee in your area below, then follow the link to book directly with them.

More independent licensees are being added all the time, so if you don't see your area listed, check back soon.

Note: Licensees operate independently of Talewise. They set their own prices and policies, and manage their own bookings/communication.

Maryland, New Jersey, New York, Pennsylvania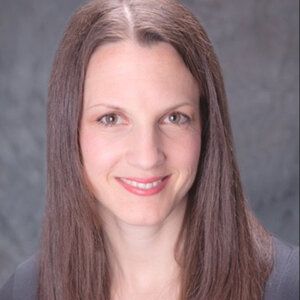 Claire Golden Drake
INDEPENDENT LICENSEE
Service Area:
Within 100 miles of the Philadelphia metro area.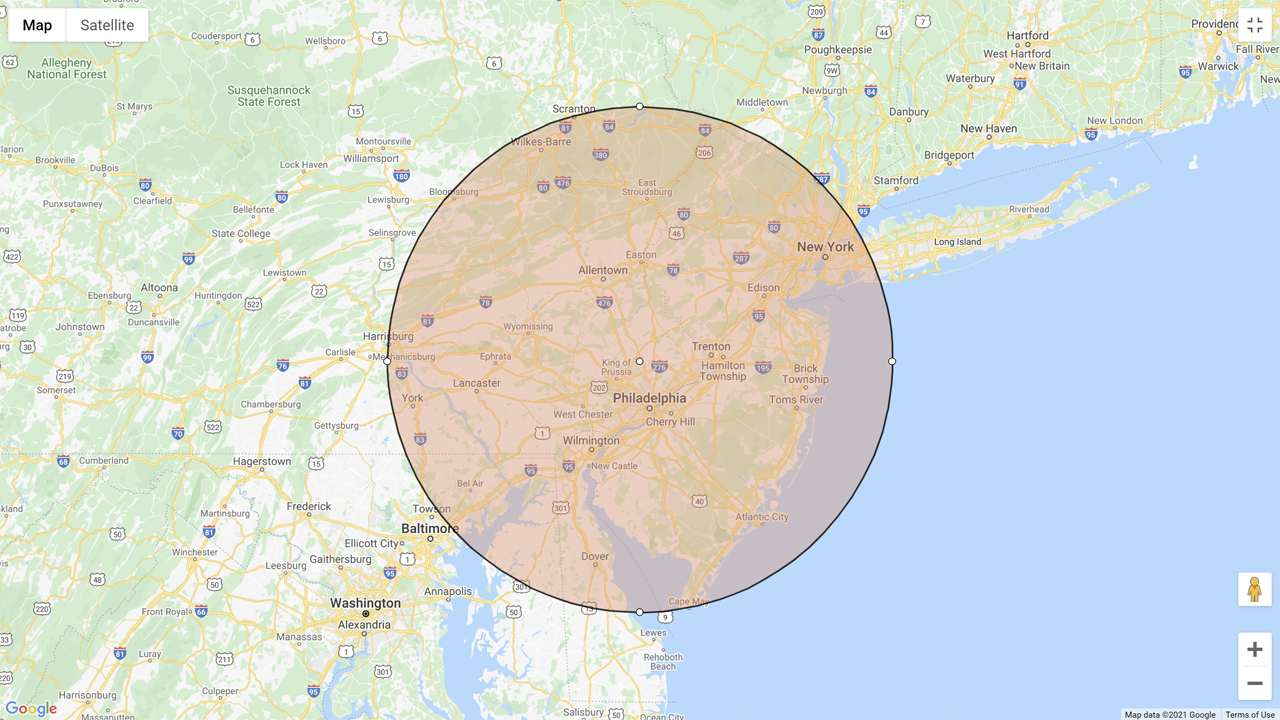 Email:
ClaireGoldenDrake3@gmail.com
Phone: 267-997-1097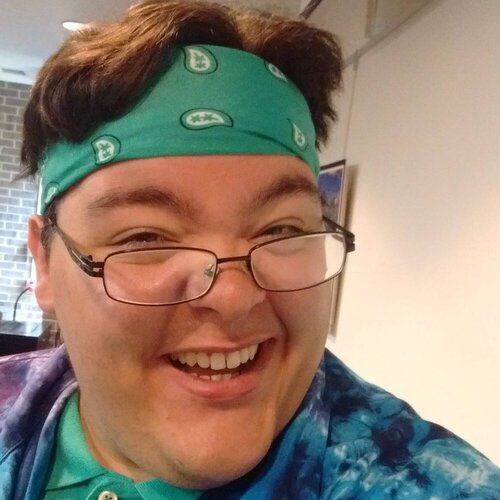 Conrad Cologne
Service Area:
New Jersey
Eastern Pennsylvania
Rockland & Orange Counties, NY
Email:
TheMagicOfConrad@gmail.com​

Phone:
908-991-6189
Illinois, Missouri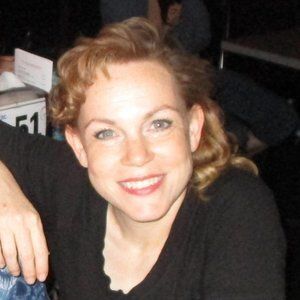 Suzanne Bettonville
Service Area:
Within 100 miles of the St. Louis metro area

Connecticut, Massachusetts, New York, Rhode Island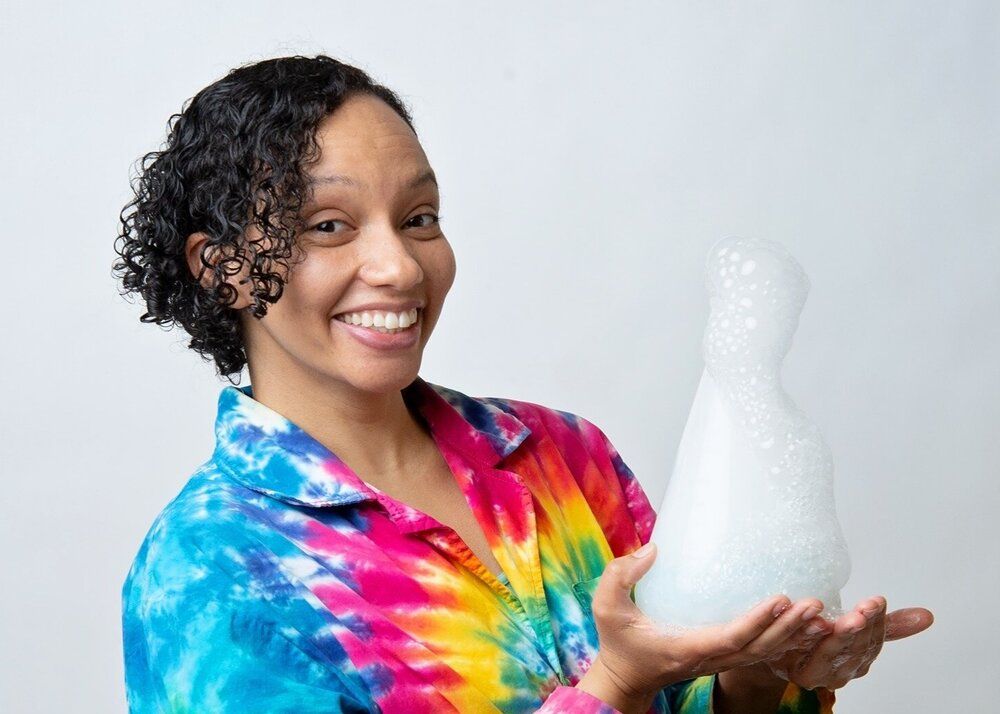 © Wesley Bunnell Photography
Amaris M.
Service Area:
Connecticut
New York (partial)
Massachusetts (partial)
Rhode Island (partial)